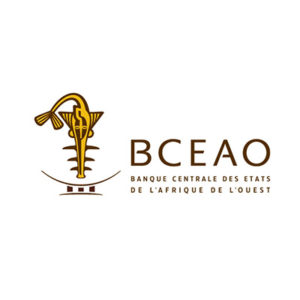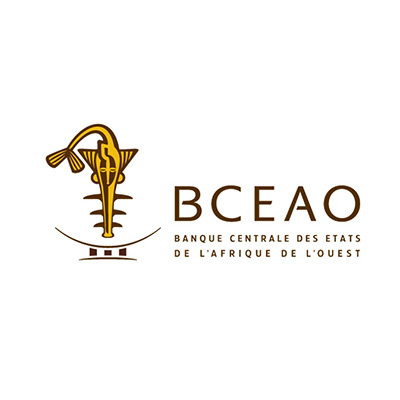 The Central Bank of West African States (BCEAO) is an international public institution with headquarters in Dakar, Senegal. It is the common issuing institution of the member…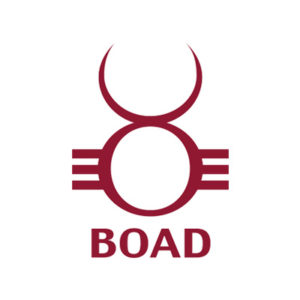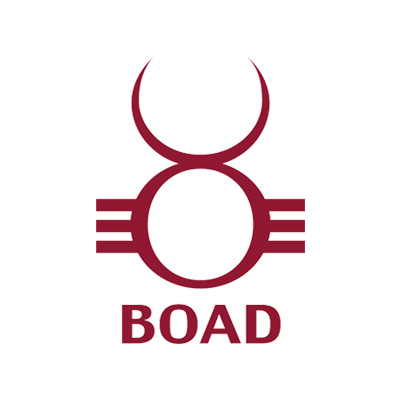 The West African Development Bank (WADB) was established by agreements signed on November 14, 1973, and became operational in 1976. It is a Community institution responsible for…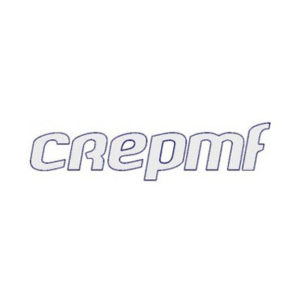 Created on July 3, 1996, upon a decision by the WAMU Council of Ministers in the framework of the setting up of WAMU's regional financial market, the Regional Council for Public Savings…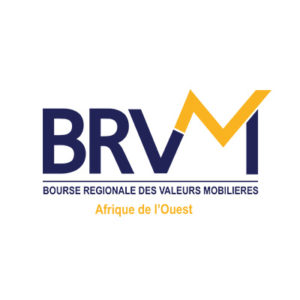 The regional stock exchange (Bourse Régionale des Valeurs Mobilières – BRVM) is a Specialized Financial Institution of the community. It is responsible for organizing transactions…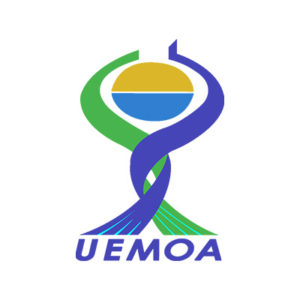 The West African Economic and Monetary Union (WAEMU) is an organization whose mission is to bring about the economic integration of the member states by enhancing the…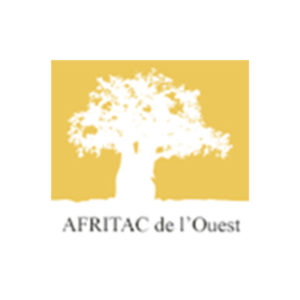 AFRITAC West was set up in 2003 in Bamako and was transferred to Abidjan, Côte d'Ivoire, in the middle of 2012. It covers the following countries: Benin, Burkina, Côte d'Ivoire,…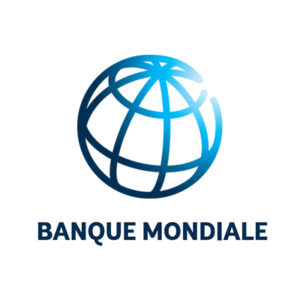 The World Bank Group was founded in 1994 and its headquarters is located in Washington, D.C.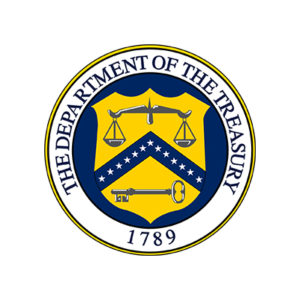 The U.S. Department of Treasury is the executive body responsible for promoting economic prosperity and ensure the financial security of the United States.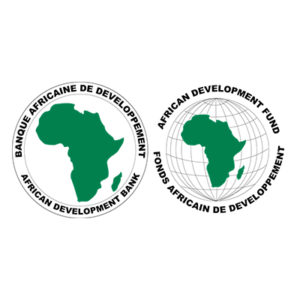 The African Development Bank is a multinational bank whose role is to contribute to the social progress and the economic, individual or collective development of the States.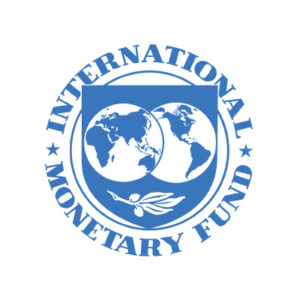 The International Monetary Funds is an international organization working to foster world financial stability and international monetary cooperation.